Leitbild
Geht nicht - gibts nicht "Sepp Brieger"
Playground of Excellence – der richtige Platz für jeden Golfer. Hier werden neue Ideen, neue Fähigkeiten, Selbstwertgefühl, Selbstständigkeit und Motivation näher gebracht und in einem perfekten Trainingsrahmen mit neuen Lernmethoden vor allen Dingen Spaß am Spiel vermittelt. Erleben Sie schöne Stunden mit netten Leuten in einer gesunden Umgebung und kommen wieder zu uns zurück…
Impossible is the only thing that we make possible "Sepp Brieger"
Playground of Excellence is the right place for every golfer. You will find new ideas, new possibilities, train your ego, independence and motivation in a perfect sourrounding with new methods of learning. Fun with the game will grow and you will have many lovely hours with nice people in a beautiful countryside and come back to us…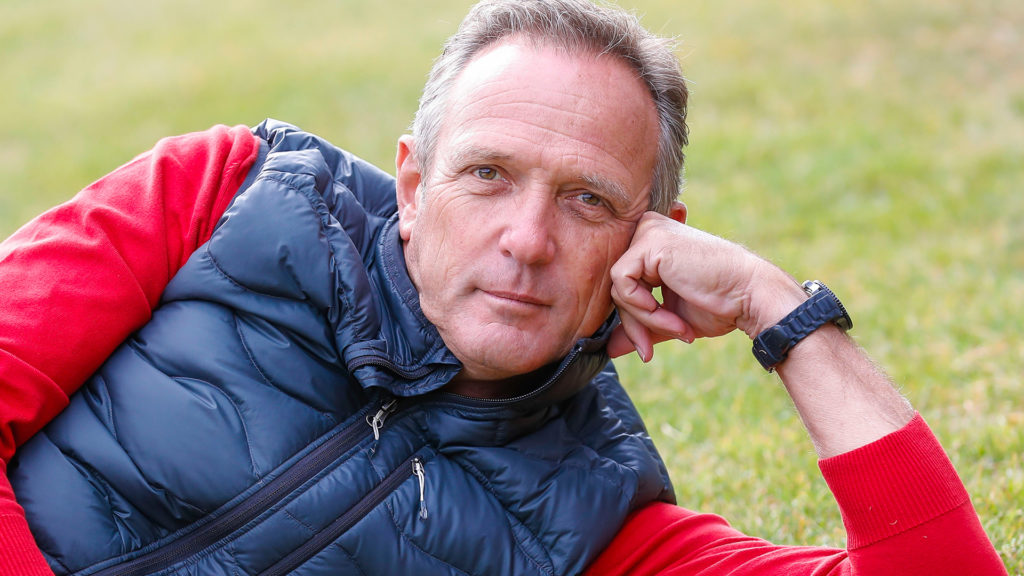 Born on: 2 January 1963 in Johannesburg South Africa Married 
4 Children – Niki, Jessica, Marlene und Sophie
PGAs of Europe 5* Professional
Pro since 1983 Member – Sunshine Tour Member – European Tour
Head Pro in Gut Altentann from 1988-2006
PGA of Austria- Vice President
PGA of Austria- Chairman of Training from 1996-2010
ÖGV – Austrian Golf Federation – Regional Coach 2006-2010
ÖGV – Austrian Golf Federation National Coach
BSPA – Education Speaker 2002-2010
CPG of Europe Education Committee 
2010 R&A Golf Development officer 
2011 CPG of Europe Chairman of Training and Board Member 
Director of CPG of Europe and Chairman Education Committee
PGAs of Europe 2011 – 2014
ASG Ladies and Girls National Coach 2011
Hungarian National Coach 2017-2020
Internation Advisor to the DLF Excellence Program 2017
Chairman of the Ryder Cup European Trust 2018
Director of Education for the CPG of Europe 2019
Fachlicher Leiter der staatlichen Golf-Trainer- und Instruktorenausbildung in Zusammenarbeit mit der Universität Salzburg und der Bundessportakademie Linz. Technical Director of state Golf-Coach- and Instructor-education in collaboration with the University of Salzburg and the Federal Sports Academy Linz (Bundessportakademie).